Service Installations


and upgrades. Keep your home safe and code compliant. Too often in today's modern world of multiple electronic devices a home's existing electrical infrastructure is under powered and cannot keep up with the load. Contact us today and get a free estimate on upgrading your electrical service.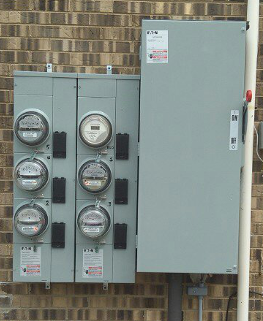 Judd Electrical Service Co.

has a long history of street lighting installations in the Bloomington Area.

Whether it is commercial, residential or industrial street lighting or simply a kitchen upgrade to the latest indoor lighting trends, we'll improve the visibility of your Home, Office or Business.